The Cannes Film Festival celebrated its 75th anniversary this year. The world-acclaimed film festival takes place every year in Cannes, France, and is noted for showcasing film previews of multiple genres.
The event took place from May 17 to May 28, 2022. Only a few dozen films are chosen to be shown during the festival, and they are generally handpicked by renowned filmmakers whose work have previously been premiered at Cannes.
Best Red Carpet Looks
In addition to screening astounding motion pictures, the star-studded event enables celebs to mingle and flaunt their best looks on the red carpet.
1 – Deepika Padukone
Coming in first on our list is actress, Deepika Padukone. On this year's red carpet, she debuted a number of breath-taking outfits. Each look had a distinctive style, yet they were all as spectacular as each other. Deepika opted for elegance and glamour on some days and a refined and casual appearance on others
2 – Anne Hathaway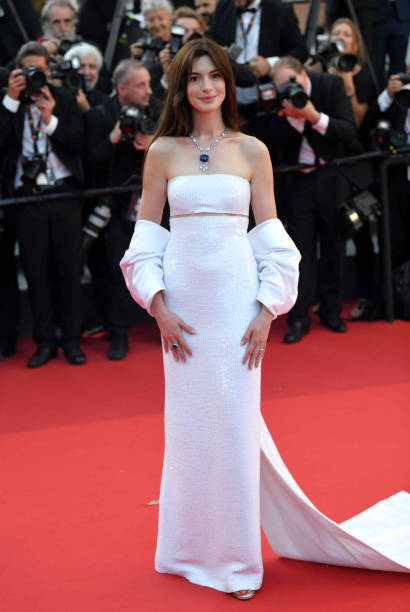 Hathaway's sequined gown was paired with a Mediterranean Reverie Bulgari necklace.
3 – Naomi Campbell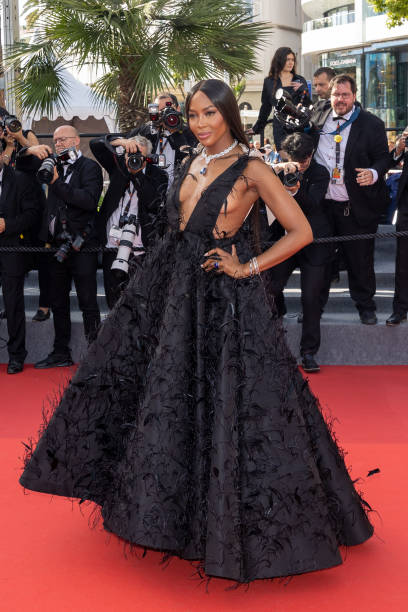 Campbell's feathered gown exhibited a plunging effect as it was held up loosely by two straps.
4 – Sara Sampaio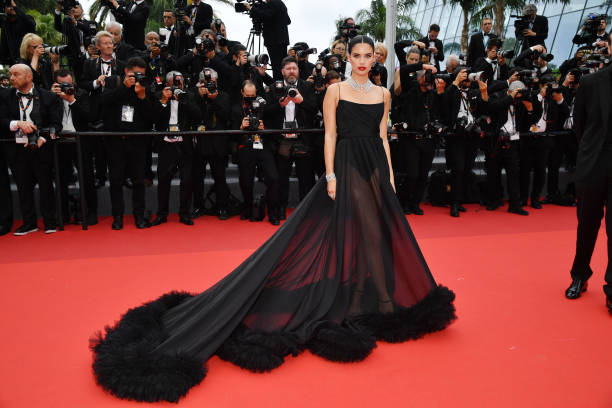 Sampaio's sheer black gown was finished off with a tulle trim which was accented by her bold red lip colour.
5 – Lee Jung-jae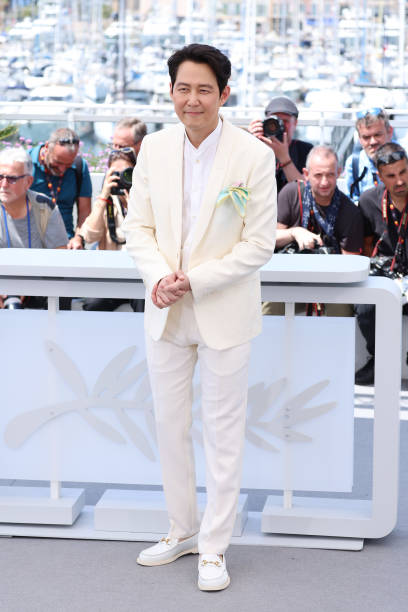 Jung-jae's all-white attire neatly accentuated the French Riviera ambiance.
6 – Olivia Culpo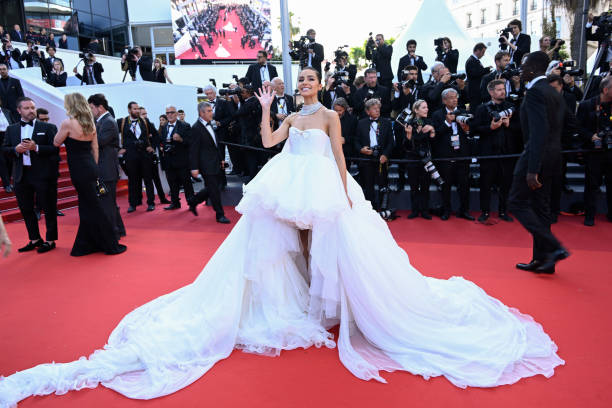 Culpo's voluminous white gown trailed gracefully along the red carpet and was paired with matching stilettos.
7 – Bella Hadid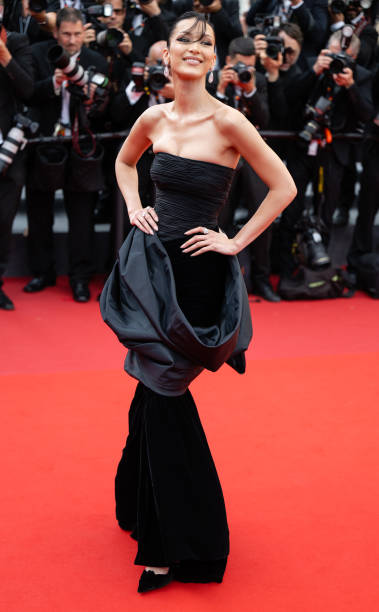 Bella was loaned a 1987 custom-designed dress by the late Gianni Versace for the evening.
8 – Tom Cruise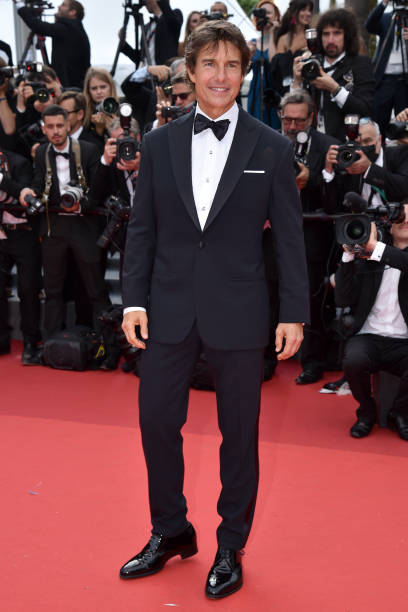 Cruising in with a classic tux, Tom looked sleek appearing for the premiere of Top Gun: Maverick.
9 – Pritika Swarup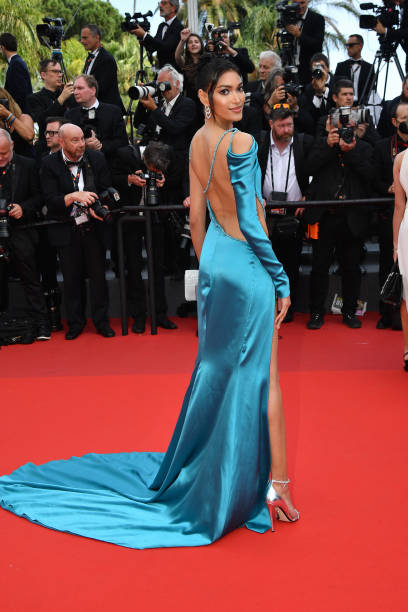 Pritika went with an elegant ensemble for her first Cannes Film Festival. Inspired by India's jewels, her look incorporated a crushed diamond look along the edge of the dress.
10 – Idris and Sabrina Elba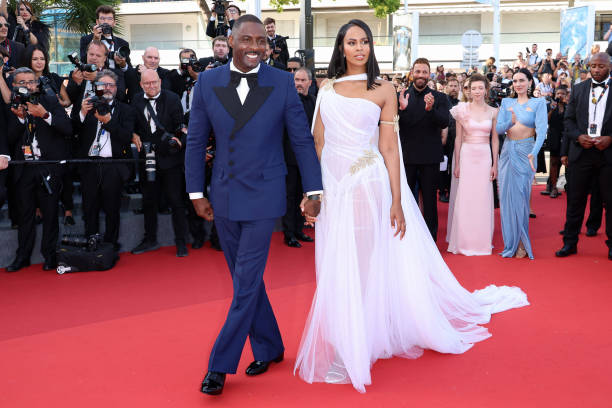 Idris donned a navy double-breasted suit with black lapels whilst Sabrina wore a sheer, long-trailed gown.
11 – Greg Tarzan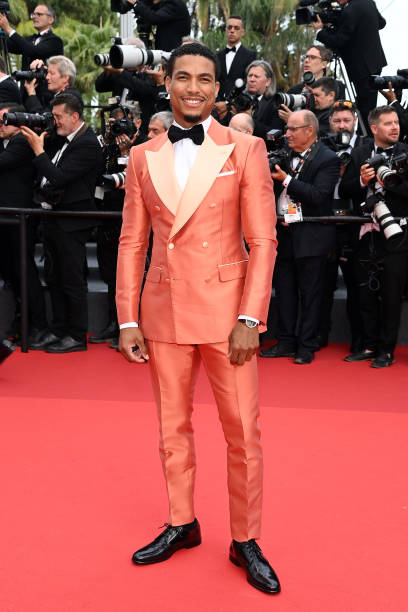 Greg stood out with his chivalrous orange slim-fit suit, complete with a satin finish.
12 – Lee Ji-eun (IU)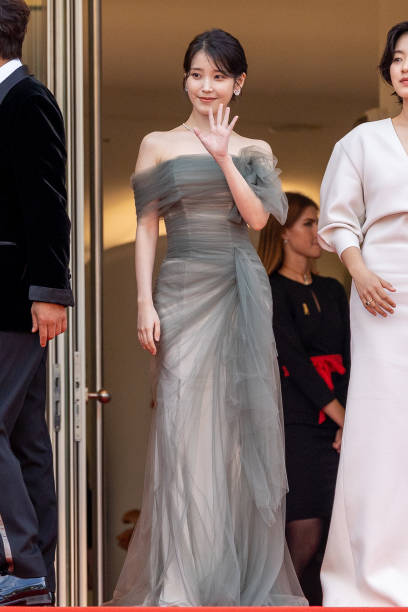 Last but not least, IU appeared on the red carpet in a sage-coloured chiffon gown. The bandeau dress gave an elegant but glamourous touch to the look.
---
About ORANGE Model Management
Established in 2006, Orange Models is now a leader in the industry and has quickly grown to become one of Canada's largest and most diverse modeling and acting agencies with a vision to find and represent the very best models and talents. With offices in Toronto and Montreal, Orange Model Management is an international agency that works with clientsfrom varied industries in countries all around the world, which will help you to boost your career not only in Canada but also internationally.
Orange Model Management has an unimpeachable and responsible attitude towards every aspect of its business and in the discovery, development, and welfare of its model/talent(s). We not only manage talent, but we also build careers and relationships by providing a wide spectrum of model/talent(s) services including Fashion, Print, Commercial, Promotional, Kids, Music Videos, Infomercials, TV promo, Fitness, and Film & Television.
Now that you have all tips, go and GET Discovered!
---
Picture Sources